Bleu Restaurant & Lounge is looking forward to serving guests again in the near future! In the meantime, we're happy to share healthy food recipes and cooking resources to help get you through the challenges brought on by the COVID-19 pandemic.
Read on to find ingredients and preparation instructions for one of our most popular dishes and easy to make at home – PB&J Smoothie!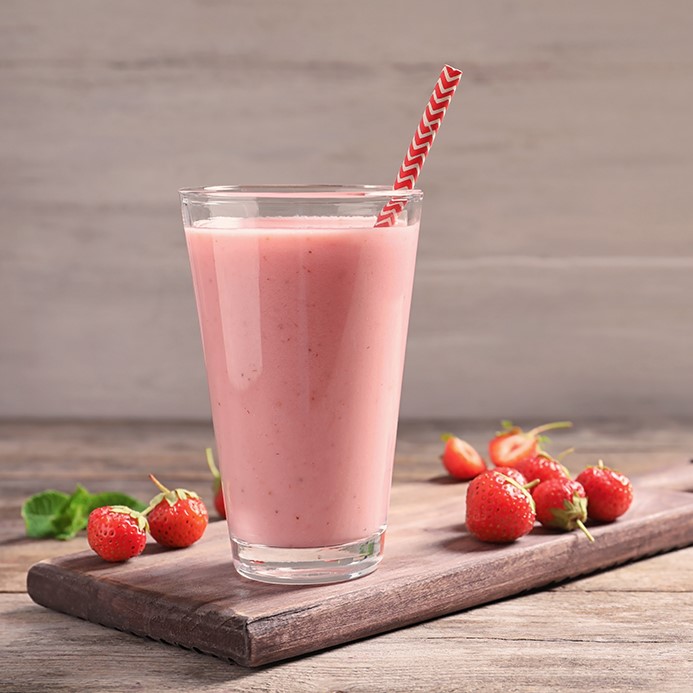 PB&J Smoothie Recipe
Servings
1
Preparation Time
~5 Minutes
Ingredients
1 banana sliced
1 Tablespoon Strawberry Jam
2 Tablespoon smooth peanut butter
¼ to ½ cup Soy Milk or Skim Milk (depending on how thick you line your smoothie)
½ cup Ice Cubes
Preparation Instructions
Place all items in the blender and blend until smooth. Service immediately.