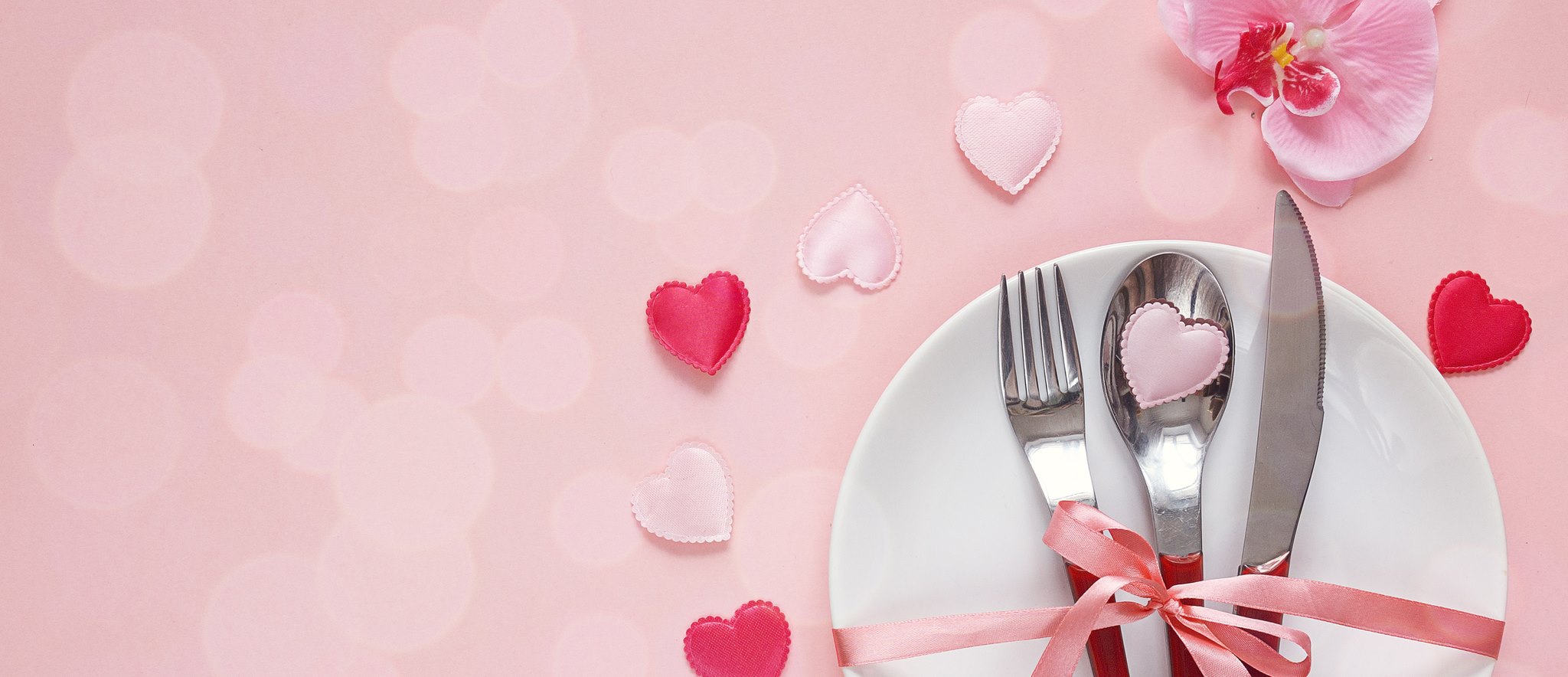 Join us at Bleu Restaurant & Lounge from 11am-3pm on Sunday, May 12, for our Easter 2019 Brunch, with special A la Carte menu created by Executive Chef Leland Spence!
For reservations, call 901-334-5950 or make a reservation online.
Free 3 hour valet parking will be provided by the Westin Memphis Beale Street with validation from Bleu.
---
Mother's Day 2019 Brunch Menu
Executive Chef Leland Spence
Sous Chef Latisha Daniel & Sous Chef Kimberly Parks
Sharables
Fried Green Beans 10
Delta Sauce
Southern Fried Green Tomatoes 12
Goat Cheese Roasted Red Pepper Aioli-Goat Lady Smoked Goat Cheese- Pepper Bacon Jam
Charcuterie Board 17
Grilled French Bread- Cured Meats: Bresaola, Chorizo- Sequatchie TN Cove Creamery Cheeses:
Smoked Gouda, Bellamy Blue, Cumberland, Terrapin Ridge Farms Blueberry Bourbon Pecan Jam
*
Entrees
Yogurt & House Made Granola Parfait 9
Chobani Greek Yogurt-Seasonal Fresh Berries-Honey Infused Baked Granola
Fresh Cut Fruit 12
Chobani Greek Honey Yogurt
Steel Cut Oatmeal Brule 10
Choice of Blueberry or Peach Compote
Buttermilk Pancakes 11
Whipped Butter –Powder Sugar
Choice of: Maple Syrup Blueberry or Peach Compote
French Toast 12
Buttery Brioche Bread -Whipped Butter-Powder Sugar-Choice of: Maple Syrup Blueberry or Peach Compote
Memphis Eggs Benedict 14
Chard Vine Ripe Tomatoes-Sautéed Spinach-Basil Roasted Red Pepper Hollandaise, Breakfast Potatoes
Build Your Own Omelet 13
Cage Free Eggs or Egg Whites-Breakfast Potatoes
Choice of Fillings (Max 3 fillings): Mushroom, Spinach, Asparagus, Tomatoes, Bell Pepper, Onions, Green Onions, Bacon, Sausage, Ham, Turkey Sausage, Cheddar Cheese, Mozzarella, Provolone, Parmesan
Gemelli Pasta 22
Monterey Mushroom Field Mushrooms-Overnight Tomatoes-Sweet Peas -Shaved Parmesan
Frenched Chicken Breast 24
Harvestland Frenched Chicken-Boursin Parmesan Risotto-Broccolini-Herb Chicken Demi
Pan Seared Canadian Salmon 26
Sundried Tomato Spinach Pearl Cous Cous-Asparagus-Petit Baby Carrot-Lemon Herb Cream Sauce
Pan Seared Halibut 35
Truffle Corn Puree-Asparagus-Petite Roasted Tomatoes-Lemon Sundried Compound Butter
Filet Mignon 40
Scotts Farm Sweet Potato Hash-Haricot verts-Green tip Baby Carrots-Port Wine Demi-Glace
*
A La Carte Sides
Bacon 4
Sausage Links 4
Turkey Sausage 4
Breakfast Potato 4
*
Sweet Indulgence
Triple Chocolate Mousse Cake 8
Chantilly Cream-Vine Ripe Berries
Strawberry Shortcake 9
White Chocolate Sweet Buttermilk Biscuit-Macerated Strawberry-Lemon Chantilly Cream
Raspberry White Chocolate Cheesecake 10
Chantilly Cream-Seasonal Berries
Mango Sorbet 8
---
Please valet park through the Westin Hotel so we may validate your parking.
Make your reservation by calling 901-334-5950 or make a reservation online.